Lefty or Righty?
A buddy of mine from KL sent this to me. Which direction is this lady turning? Clockwise or Anti-clockwise?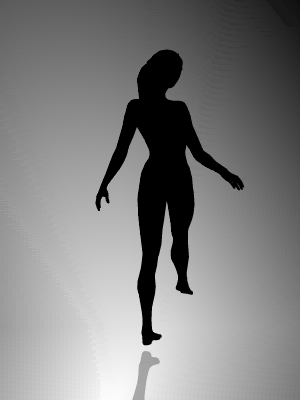 Don't worry lah there won't be anything scary that'll pop up...


Majority of people who see this will see that the lady is turning clockwise direction. It shows that they're using more on the right side of the brain whereas some see the opposite way. But if you concentrate long enough, you can see the lady turn the other way instead of the normal way. It's just all in your mind. Pretty cool eh?
Oh and just for the record, look
who's
finally back again? Just approximately only 15 entry posts entry in my blog since your farewell one and you're back already. I knew you couldn't survive life in Kuching without me around. Hahaha! Yes, I'm
'uber'
cool! Woohoo!
In Him