Goodbye's the saddest word...
Two years ago, when i first arrived here for my studies, i moved in with a bunch of wonderful people. Later on, one of my housemate brought in a special member to join the fun. Such wonderful memories.
1 year later, when all of us have to move, i was approached by my housemate to look after her as he can't follow him back to Singapore. Seeing how difficult the situation was and with me not having any experience of taking care of a second party, i
reluctantly
took up the offer. I've never regretted making that decision. As i think back of the past 10 months we've shared now, tears streamed down my eyes.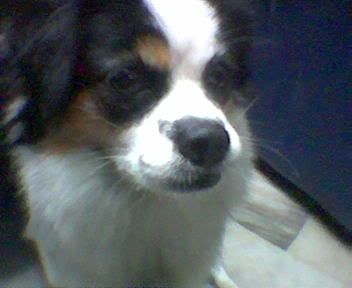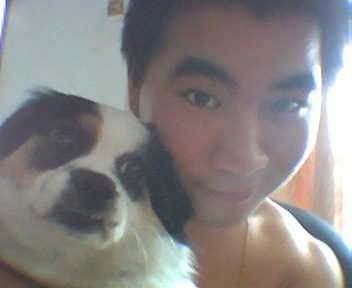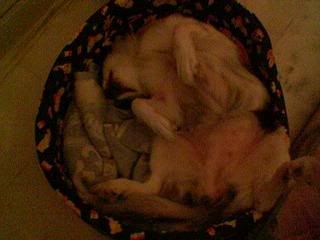 I will never forget the way she'll run up to me just to greet me once i come back home from college nor the times where's she'll get so excited to give me a "Good Morning" look whenever i step out of my bed. I will miss those times where she'll cuddle up beside me and take a nap with me whenever i took mine. She will always be the dog I once had that loves to lick and never barked.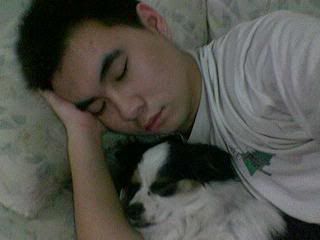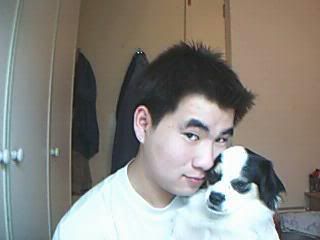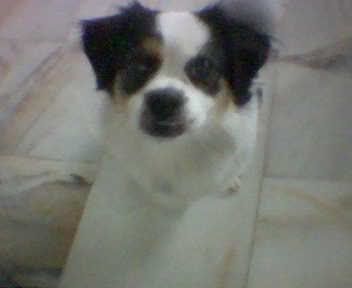 It was a childhood wish for me to have a dog but knowing that my mom suffered from severe asthma, it's impossible for me to have a dog. But i never expected my wish to come true when i'm in KL. Now,
Milky
as everyone called her is in the care of another person as my time in KL is almost up. I know it's a selfish decision but i'm afraid if i don't do it now, it will be harder for the both of us.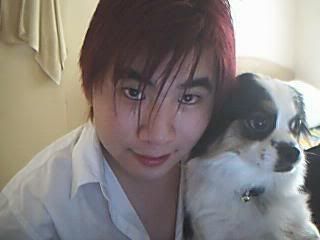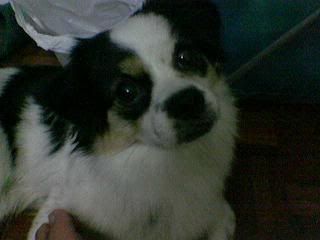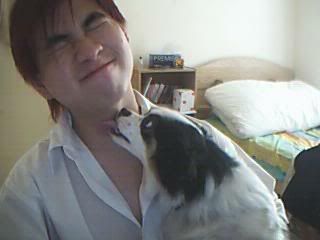 I doubt i can find another dog like her. She'll always have a place in my heart and will always be the dog that i love. Goodbye Milky.
In Him.